Great sea view, beach, lounge bar and restaurant. What else…


Situated in Vlorë, near the beach with a beautiful sunset view in the evening.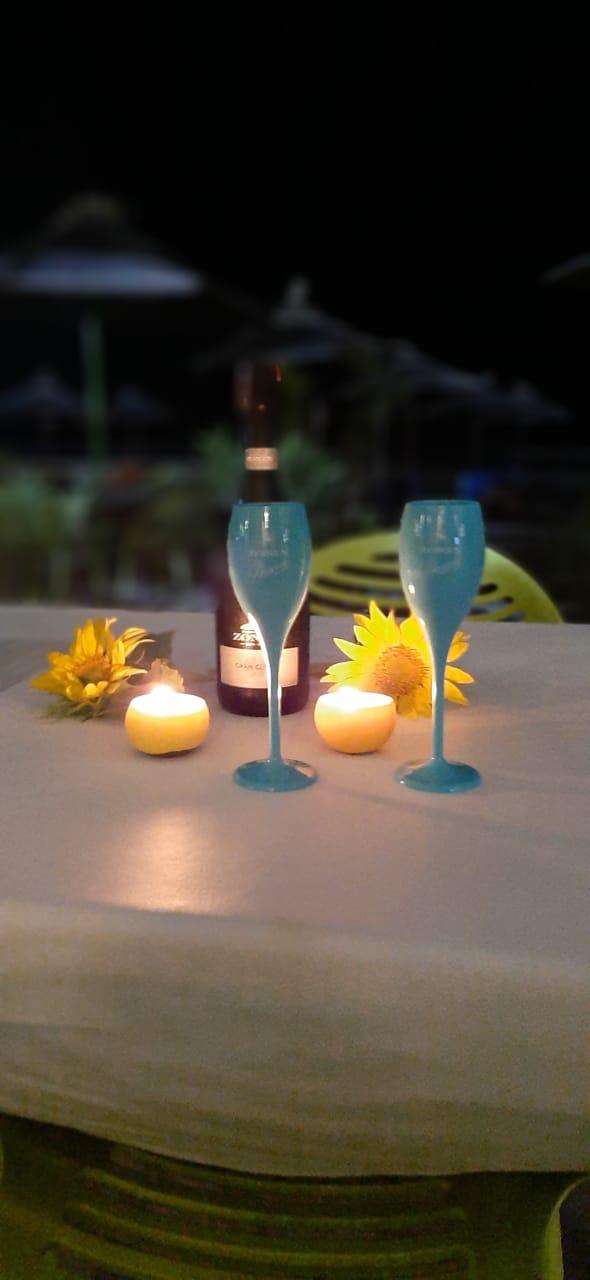 Fresh fish caught from local fishing vessels
Minimal Beach
Take your family and come to our beach.
A relaxing sand beach with a nice
view along all the Vlora bay.
Nice Music and a rich
Drinks Menu to enjoy
during your visit at
Minimal.
Enjoy 10% Off at the Lounge
and 20% Off at the Restaurant
From Monday to Thursday,
12:00 – 16:30 and 19:00-23:00.